Anti-HBV, Anti-HCV, Anti-HIV 1&2 Plus O
Viral Marker Testing
EIA/ELISA testing for Anti-Hepatitis B Surface Antigen, Anti-Hepatitis C Virus and Anti-Human Immunodeficiency Virus 1 & 2 Plus O. Supplemental testing is performed on all reactive samples.
HBV, HCV, HIV, HAV, Parvovirus-B19
Nucleic Acid Testing
Nucleic Acid Testing, using pools of up to 96 samples each, for Hepatitis B Virus, Hepatitis C Virus, Human Immunodeficiency Virus, Hepatitis A Virus and Parvovirus-B19.
Total Protein
In vitro test for the quantitative determination of Total Protein in human serum.
Serum Protein Electrophoresis
Automated Serum Protein Electrophoresis with accurate relative quantification of individual protein fractions through direct detection. Report offered in five major fractions: Albumin, Alpha-1, Alpha-2, Beta, and Gamma.
Syphilis
Syphilis screen utilizing a fully-automated Rapid Plasma Reagin methodology. Reactive samples are confirmed with a treponemal assay.
Blood Type & Antibody Screen
ABO blood grouping and Pooled Cell Unexpected Antibody Screen utilizing gel chromatography.
Anti-VZV IgG Antibody
Quantitative measurement of the titer for human antibody (IgG subtype) against Varicella-Zoster Virus performed with EIA/ELISA methodologies.
Anti-Tetanus Toxoid IgG
Screening available for specialty collection programs. Measurement of specific IgG antibodies against tetanus toxoid (T. Tox) performed with EIA/ELISA methodologies.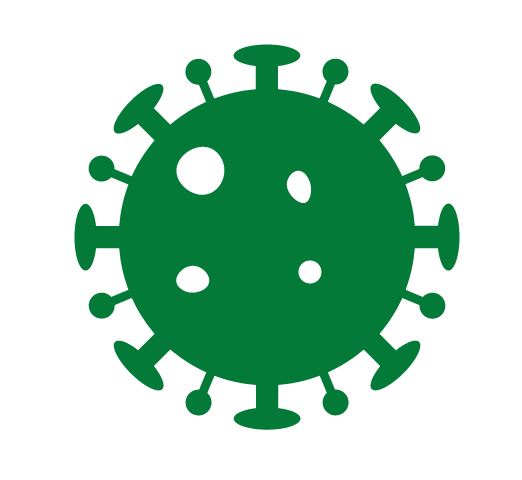 Anti-HBS
Quantitative measurement of the antibody to HBsAg after HBV vaccination or determination of
HBV immune status. Performed by Chemiluminescent Microparticle Immunoassay (CMIA).